About Zara Grace
---

---
As a child growing up, I had many revelations about friends, family, places, things, and about God.
A specific revelation came to me in a night dream--the Lord appeared to me, with both hands stretched out as if in invitation, and asked a question, "Who will you follow, me or the world?" I remember waking up and crying bitterly about what I really didn't understand...In 1987, as I slept alone in my room, I was suddenly and frightfully wakened from sleep, I realized I could not move my limbs as I started to get up from bed.
By the third call of the name of Jesus, I was able to jump out of bed. This was the first time as an unbeliever that I used the name of Jesus expecting Him to do something for me. This back and forth in my life came to a screeching halt on August 8th 1995, when I had a major encounter with the Lord that completely altered the course of my life. He called me to be a prophet to the Church and to the nations and gave me a message...The One in the Glittering White Robe moved closer to me and said, "Follow me"...He came closer still as I knelt, and with hand raised, made a sign of the cross over my head saying...
Author: Ida ZaraGrace Iyen-Aghedo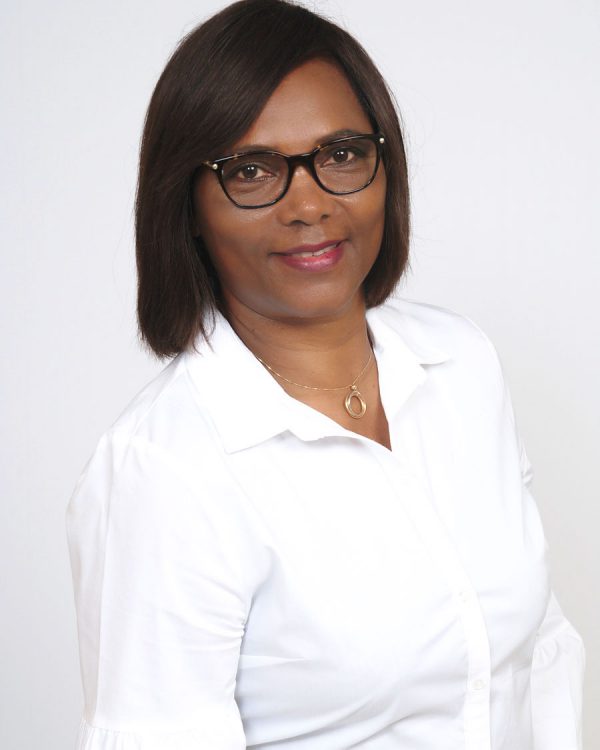 "RECEIVE THE ANOINTING WHICH YOU SHALL NEED FOR YOUR MISSION."